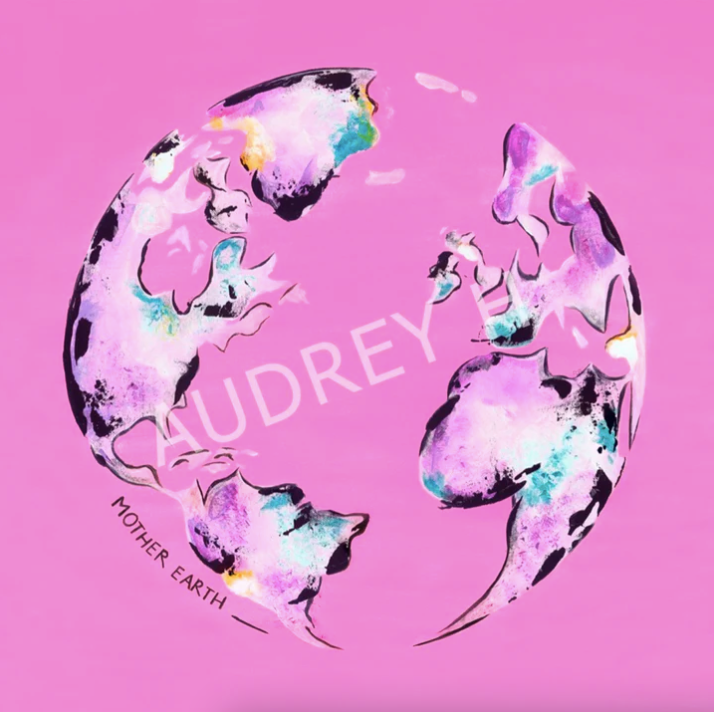 MOTHEREARTH
When I painted MOTHEREARTH it felt like the perfect time to do this piece. I wanted it to represent the world as it should be seen, bright and colourful and full of love. Including her in the summer apparel range was a definite for me, but I wanted to add a creative twist. I knew I wanted a Soft Orange T that people could shine in, and once we placed MOTHEREARTH on the AHA Soft Orange, I fell in LOVE all over again :)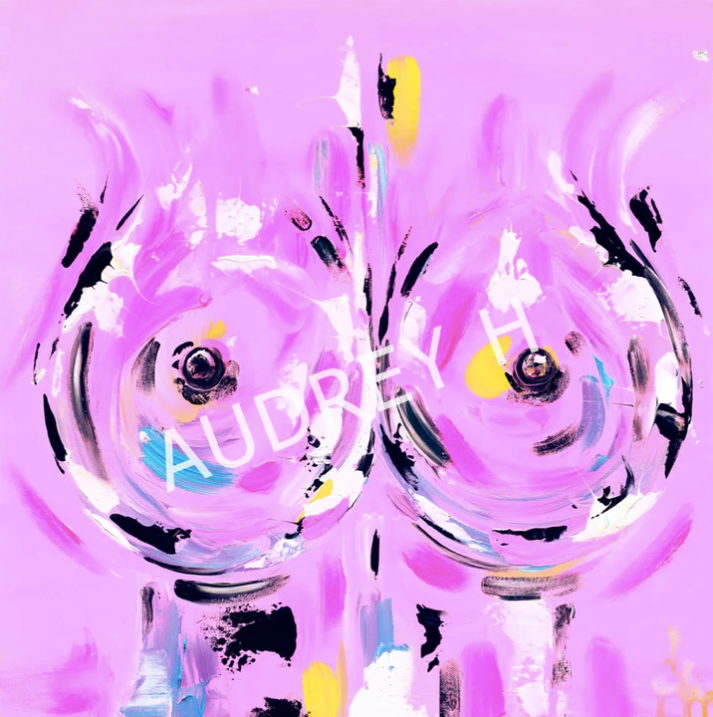 FEMME
FEMME is my most heartfelt painting to date. As many of you know, my best friend Georgie was diagnosed with breast cancer in 2017. She has been and continues to be an inspiration to so many women and is also an advocate and ambassador for Breast Cancer Ireland. I decided I wanted to help raise much needed funds for BCI so I painted FEMME and along with all my amazing AHA customers, we raised over €20k. Due to the quick sell out of the print (they are limited edition) many of you missed out on purchasing the piece. I know how much you loved it, and I also wanted to continue to raise awareness for all the women out there, and that's where FEMME T was created.
Please be aware that the BCI donations were exclusive to the FEMME print which are no longer available.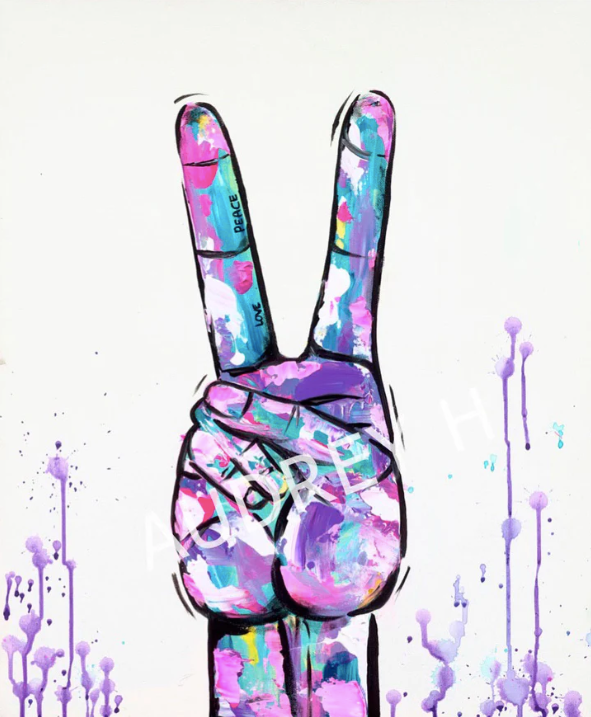 TWOGETHER
So this piece is one of my absolute favs, not only to paint but also the TWOGETHER T. I had this piece in my mind for ages and I definitely knew I was going to put it on the AHA Charcoal. Like me it seems you guys are also obsessed with the charcoal ground fabric we created so the second I saw the final strike offs with TWOGETHER on them I knew you guys would love them :) The colours are just so cool and really bring the t-shirt to life.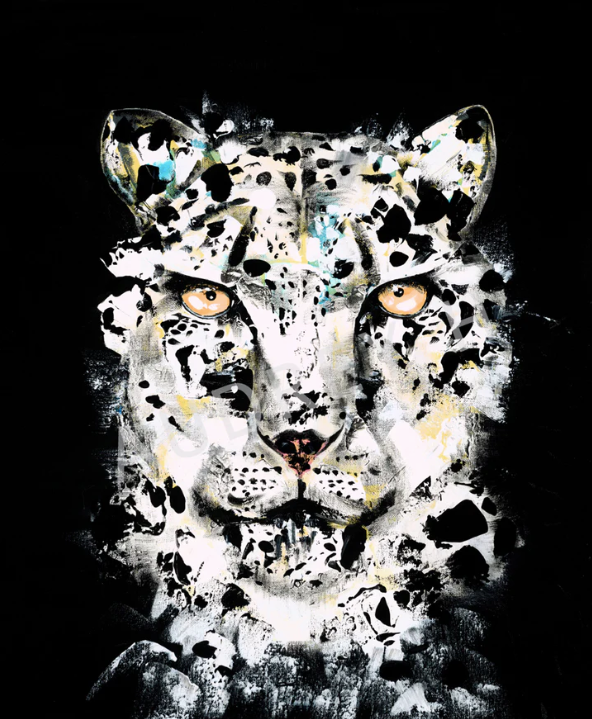 SNOW LEOPARD
Following the sell out of the first SNOW LEOPARD sweater release that so many of you love, I was keen to redesign her for the summer Ts. I wanted to see how she would look on the AHA Warm Grey that we created, and oh my god wow, in love!!! It's that chic, casual, sexy vibe that really captured her strong independent fierce nature. And oh the eyes, it's all about the eyes :)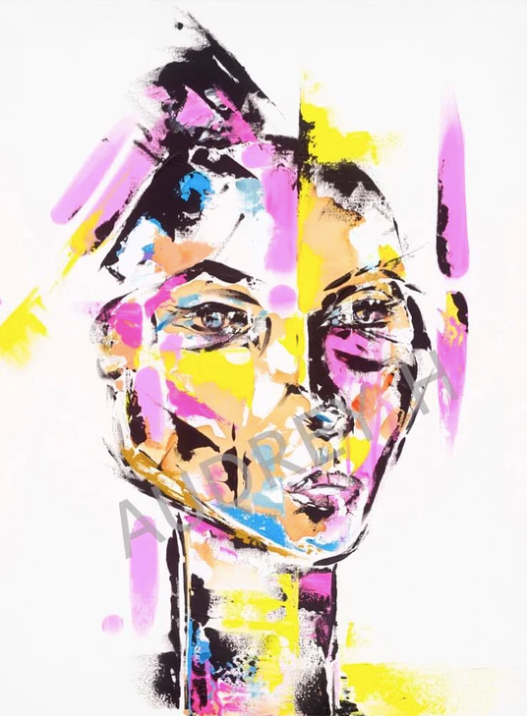 QUEEN
QUEEN was another fun piece I wanted to experiment with. I painted her as part of my FACES collection along with HOT MESS. I wanted to create a female face that embodied the strength of femininity. I originally did have her placed on the AHA Off White ground fabric to match the original backdrop, but after seeing her on the AHA Pink I really felt her femininity shone through.